Tell Me How the Rich Stay Rich






Selfish.


mmm.. selfish ol' me sitting up here acting like I should care about myself.


hmm.. selfish ol' me considering myself before ANYONE else.
...guess I'll just be selfish.

---




"Success. It's got enemies. You can be successful and have enemies or you can be unsuccessful and have friends. "



There is nothing worse than a woman scorned and KARMA is coming at me in a steady pace. What goes around does come around, and all I can do is hope for the best. There is little time to anticipate Karma's next move, yet I can still feel her most recent sting.

An ex decided it would be wise to take her disdain for me to the internet. Turns out, I'm not made of steel. My heart dropped out of my chest, but I am lucky that I found the dirty scoundrel out.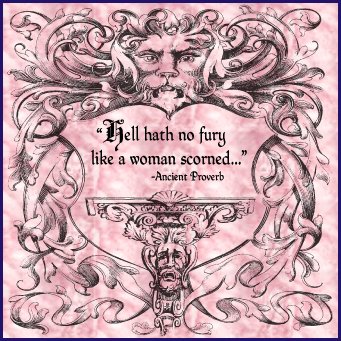 ..seriously though..
---



On a negative note, I feel so angry. More like enraged really. I have to prepare myself for an exam on a subject I completed years ago. The Spanish CLEP exam is taking place on Friday@ 9:30 AM and all I can do is prepare. The exam is open to all students as a way of gaining credit for college courses. A number of classes can be eliminated from a tuition bill by taking and passing one of these exams in exchange for credit. I am going for 50 points on the exam which will fulfill my foreign language department.

Seriously, wish me luck.










There are no other options -AT ALL! If I DO NOT PASS. I will not graduate.



...so you know what I'm to do right?

Pass.