Budweiser Made in America Festival
M
ost of my musical influence comes from the people I spent most of my time with as a child. Those influencers are people like my mother, my father, and an older cousin. My mother and father simply played what they grew up listening to, while my cousin set out to influence us. She would have the radio on all day, and we would sit up next to her, not quite sure what we were listening to, but certain that it was just
too cool
. I suppose this experience isn't strange or hard to imagine and I'm not setting this up to be profound. I just know that I owe so much to these people for shaping the eclectic taste I have in music.
Of all the musical performers I love, the top of my list begins with Jay-Z. His music has been a huge part of my life. Helping me to understand that all things can be achieved with determination and drive. Although I strive to soak up all the institutional education possible, one of my biggest influences, Jay-Z, did so much without even a high school diploma. He is a constant reminder of exactly what one can do with nothing.
Yesterday, I attended the
Budweiser Made in America Festival
. The first day of events included several
amazing
performers: Jay-Z, Skrillex, Passion Pitt, Mike Snow, Maybach Music Group, D'angelo, Janelle Moane, Prince Royce, Nicky Romero, Gary Clark Jr, Jay Electronica, Dirty Projector, and Otto Knows.
Doors opened at 12pm, and we were greeted with a wide array of food trucks, and all the Budweiser beer in the WORLD.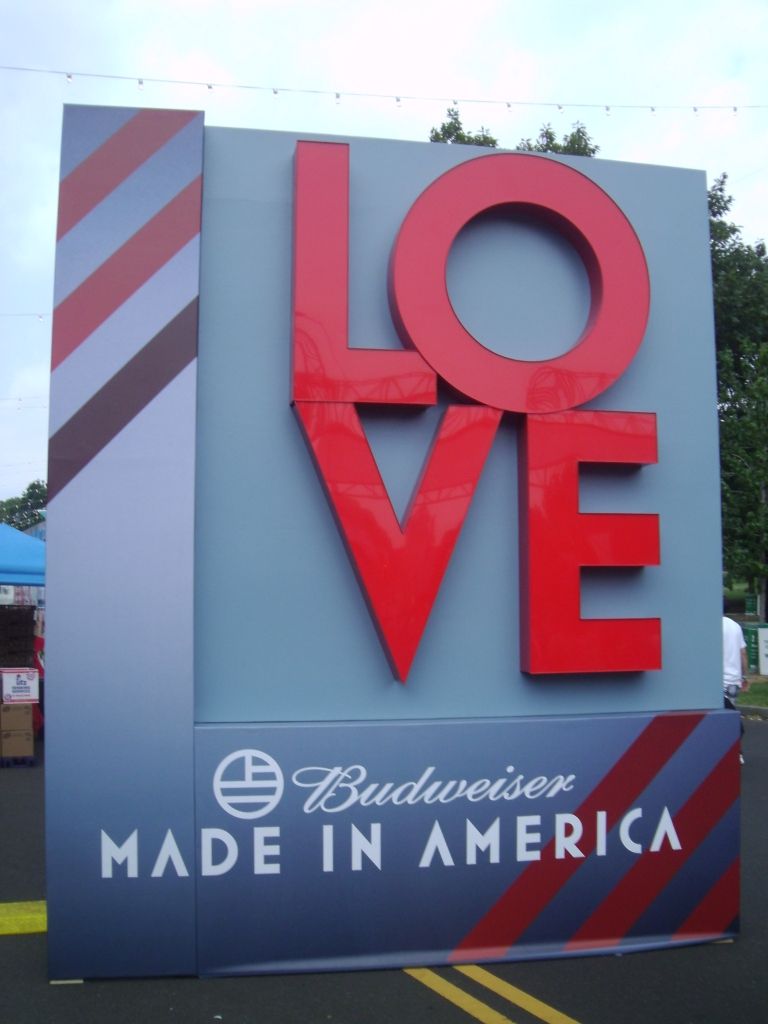 Of all the performers listed above, my peak was reached when Jay-Z took the stage.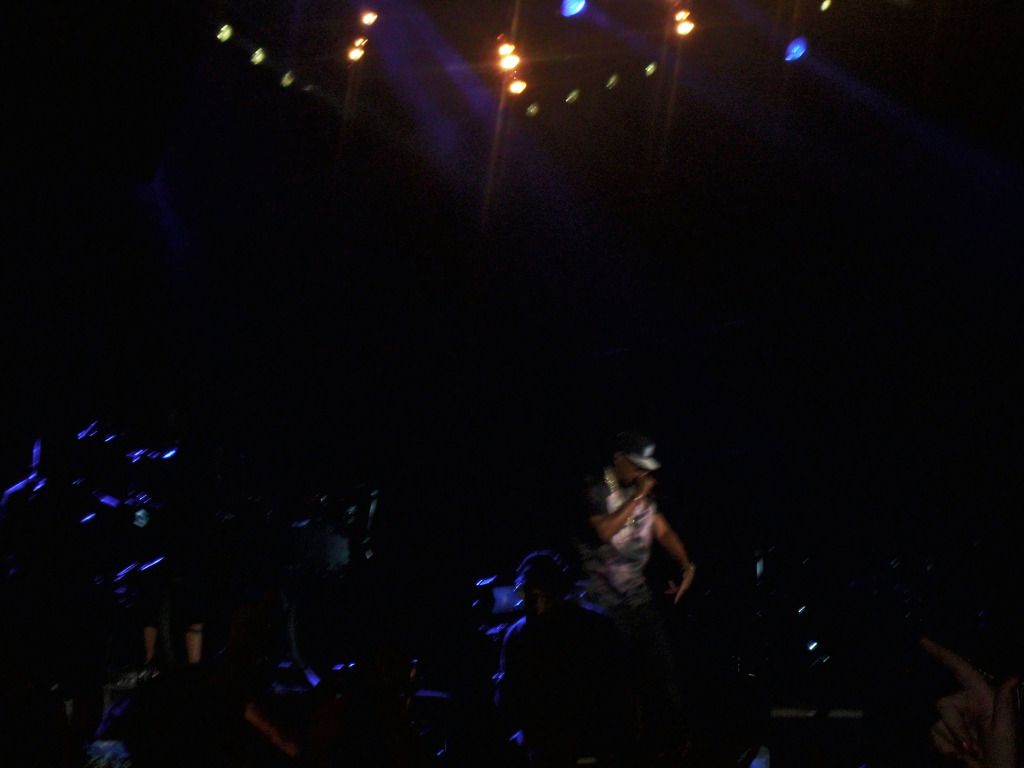 The crowd erupted, and you could feel the bass in your body. This was my first time seeing Jay-Z in front of me or seeing him perform live in all my 20 years of admiring his music. It was no surprise to me that he was nothing short of amazing. He talked to the crowd, interacted with us, and most importantly, he brought out: Swizz Beatz, Memphis Bleek, Freeway, Kanye West, Pusha T, 2 Chainz, Big Sean, and Common.
All I can do is thank Jay-Z for putting this together, and for giving me an amazing first experience ;-)